1 tag
When I care more about getting drunk than talking...
whatshouldwecallme: (Source: realitytvgifs)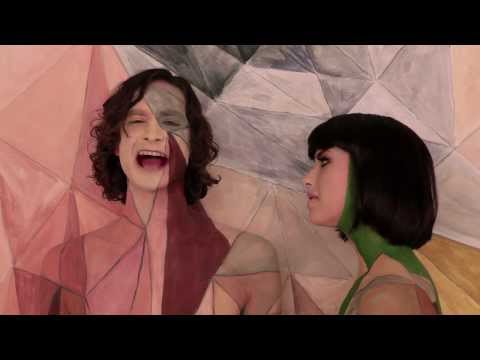 "You are only young once. If you act foolish after that, you'll have to find some..."
I →
"When in doubt, make a fool of yourself. There is a microscopically thin line..."
– Cynthia Heimel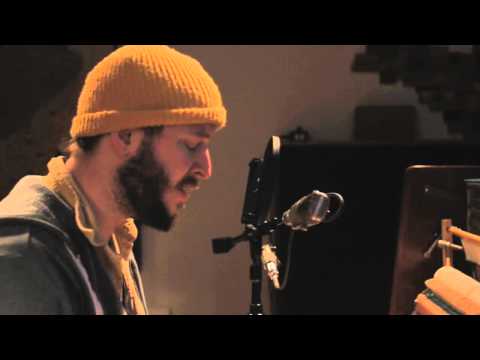 4 tags
3 tags
1 tag
"Forgive your enemies, but never forget their names"
– John Fitzgerald Kennedy
http://www.vogue.co.uk/news/daily/110606-cfda-2011-... →
"As long as you know men are like children, you know everything"
– Coco Chanel
What is with these New Yorkers? →
Will these boys ever learn? As if the Eliot Spitzer scandal wasn't damaging enough for the political landscape of New York? Come on now guys, is it that hard to cross your legs and keep it in your pants whilst you're on the job. You're married for goodness sake! I'm all for the work hard play hard mentality, it's who I am. Everyone needs an escape, but take up...
"All of us might wish at times that we lived in a more tranquil world, but we..."
– Robert Kennedy